Learn More About Our Campaigns
Through our research and campaigns, we can lobby for changes in policies which benefit local residents as a whole. If we see a lot of people visiting Citizens Advice Knowsley for advice on a similar issue, then we'll launch a research project to see if we can implement changes in local policies so that these problems don't keep occurring.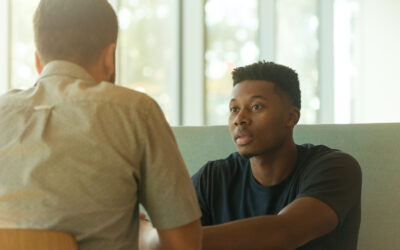 We have been conducting research on whether the advice we give has an impact on the health and...
read more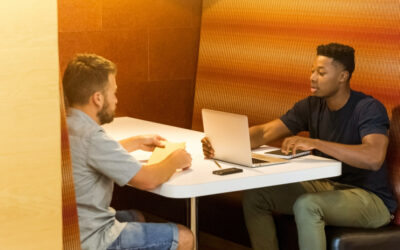 We've been noticing a worrying trend at Citizens Advice Knowsley recently, with a significant...
read more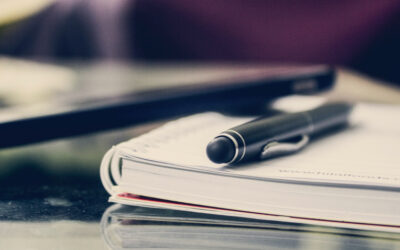 We have recently compiled a document of all the Welfare Reform changes that have occurred, or will...
read more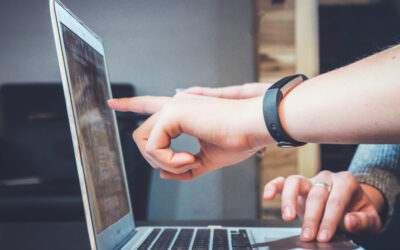 One of our research volunteers Ellie has been looking at the barriers our community faces when...
read more
All of our past campaigns can be found on our Article page, or visit our youtube channel.