We have 3 specialist teams with fully trained advisors for benefit, debt and financial issues. To find out more about these services, click on the links below: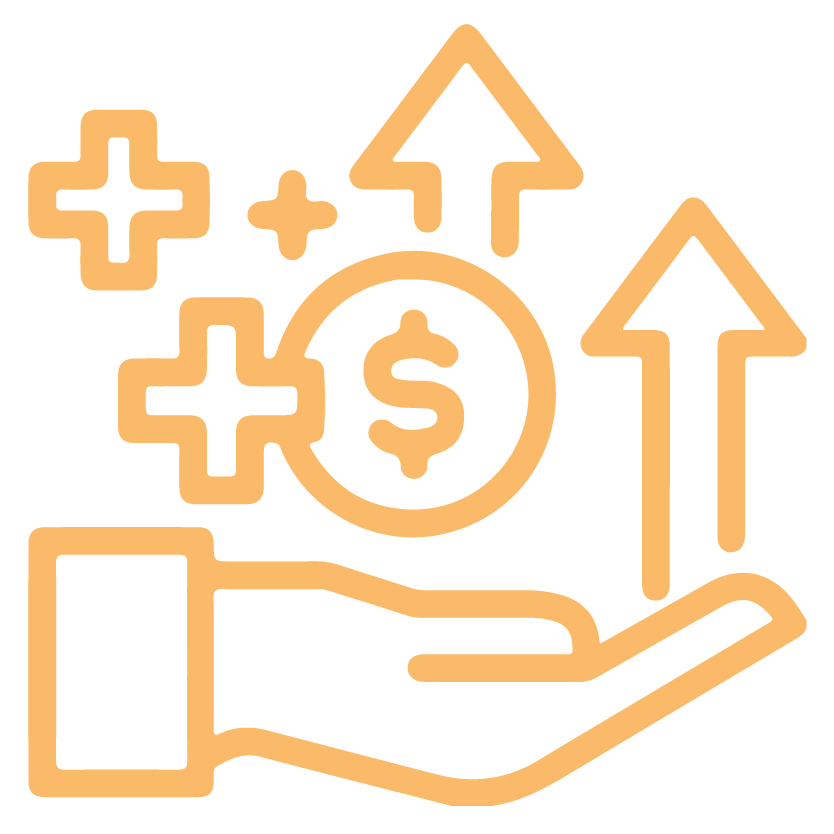 Benefit Advice
If you are having problems with your benefits or need advice regarding what benefits you can claim.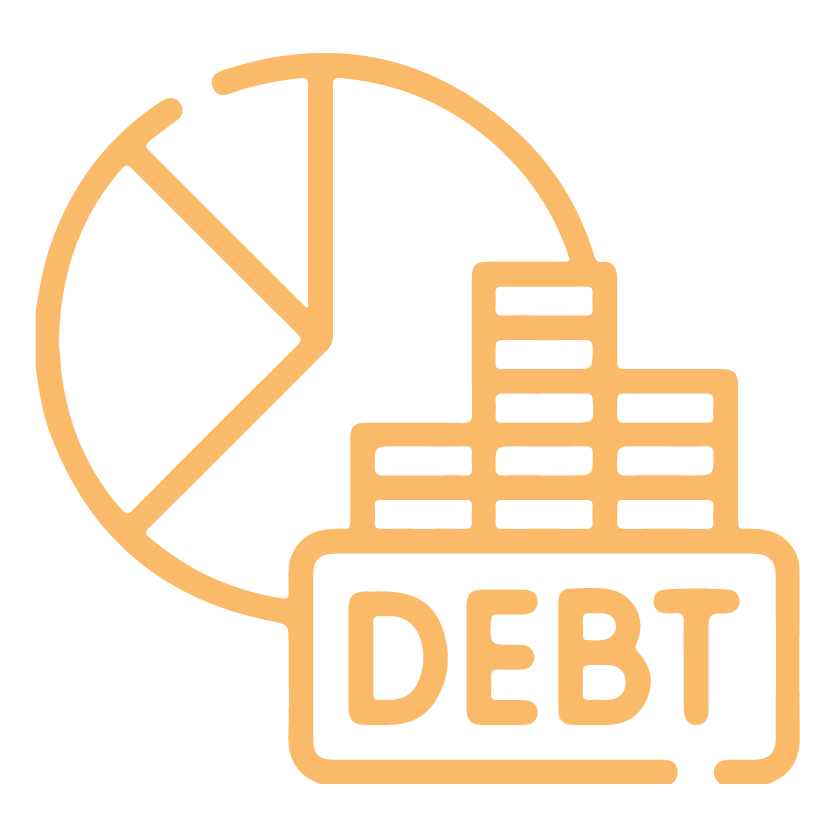 Debt Advice
For issues relating to debt problems.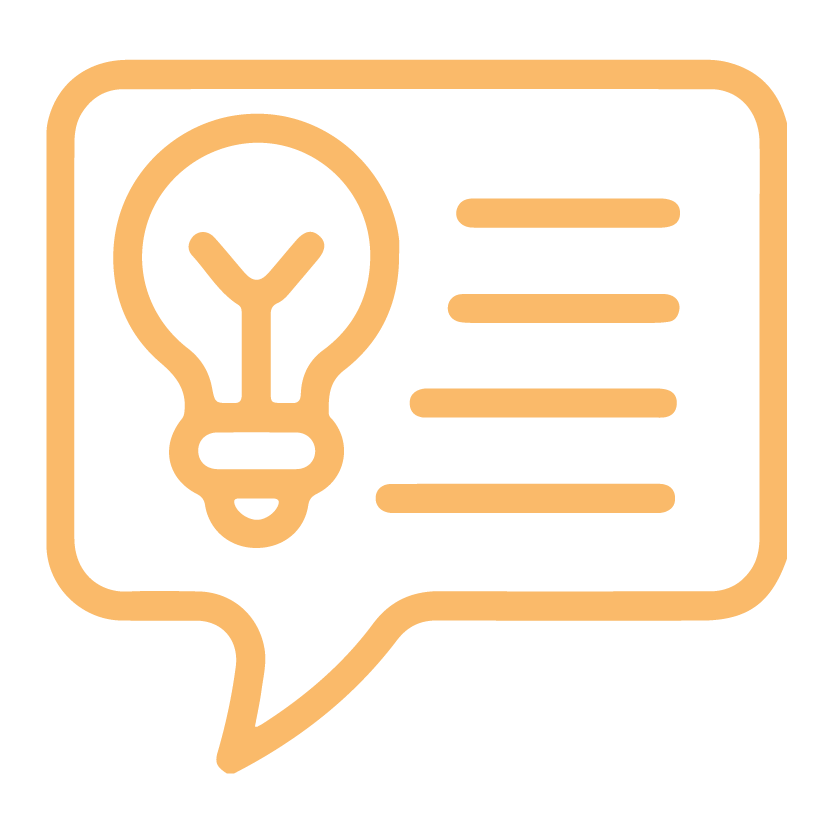 Money Buddies
For a financial health check, income maximisation, budgeting and more.
We Also Offer Advice in These Areas: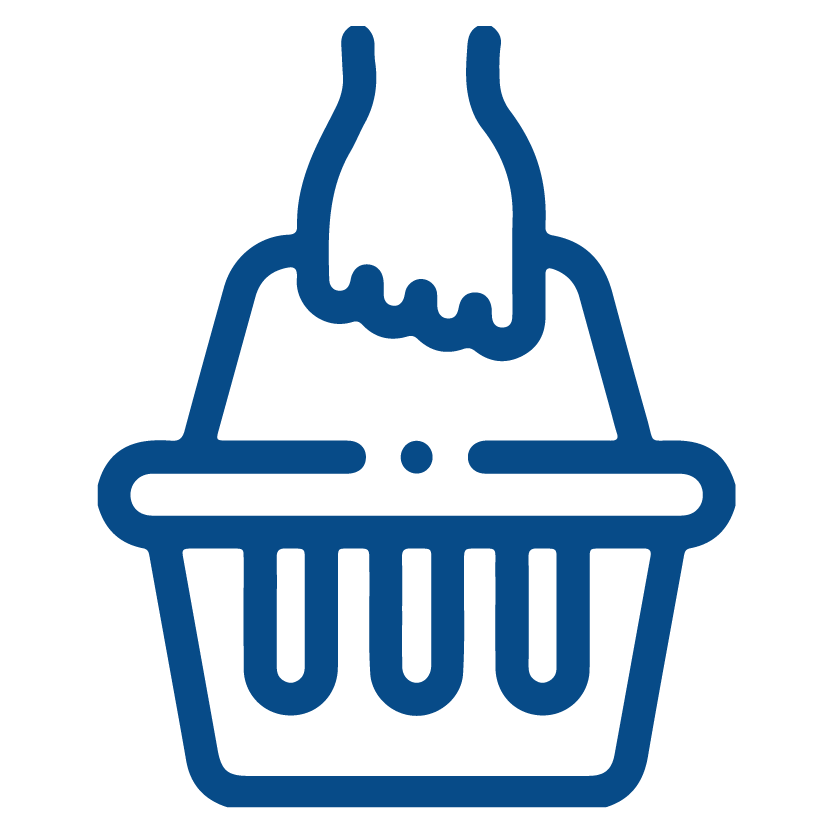 Consumer
Call the Citizens Advice Consumer Helpline on 03454 040 506 or you can visit the Consumer Advice webpage for more information.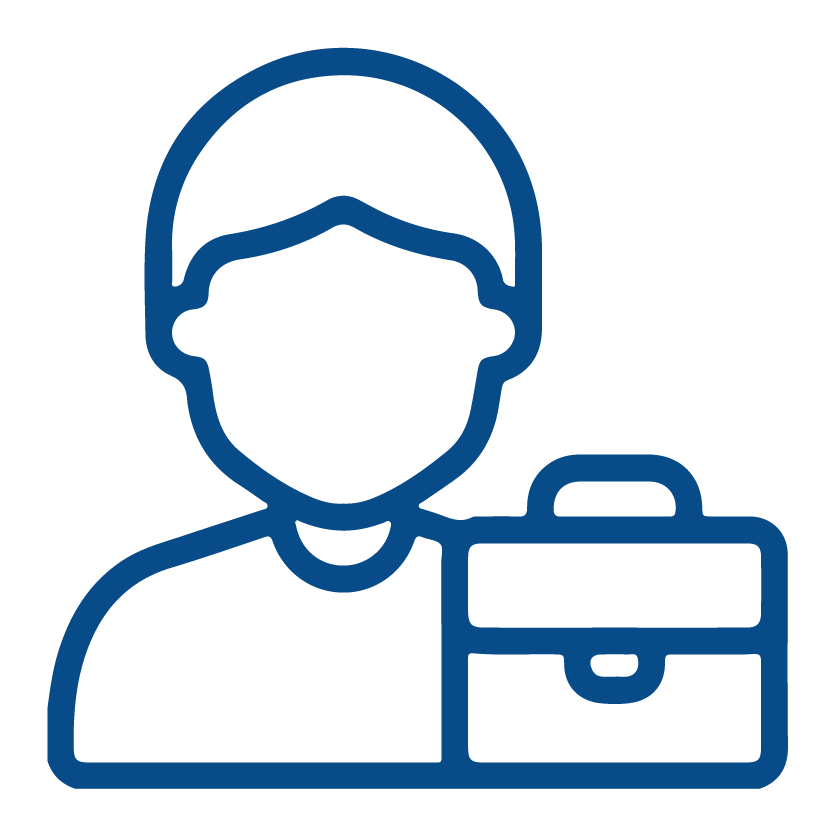 Employment & Work
We can help you solve problems you face with your employment, such as contract issues, unfair dismissal, or discrimination at work.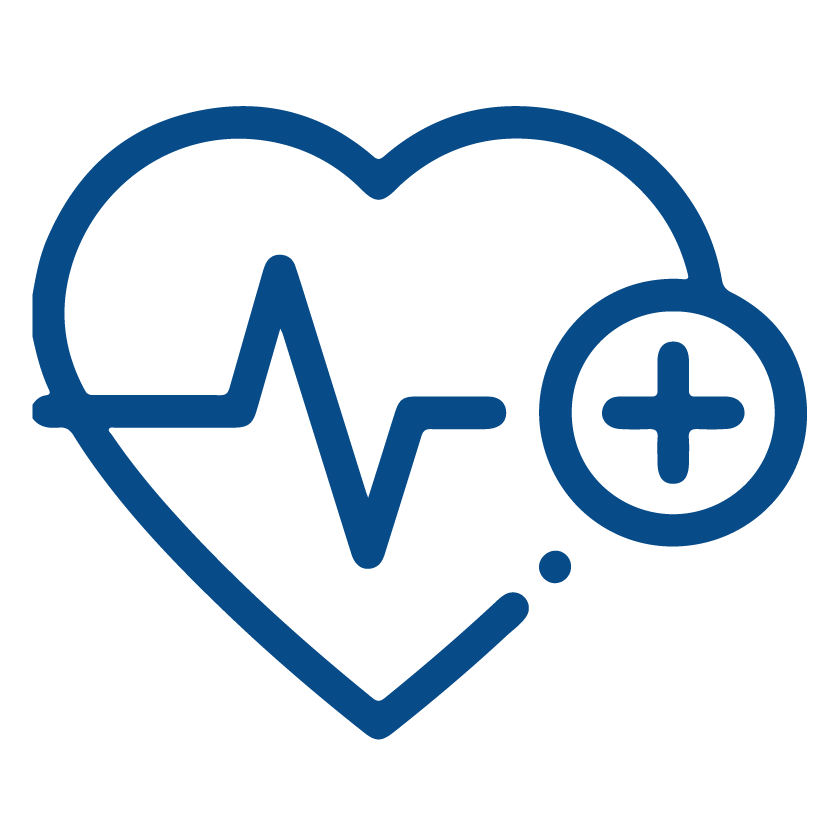 Health
We know that it can be difficult to understand what you are entitled to, or to know how to make a complaint.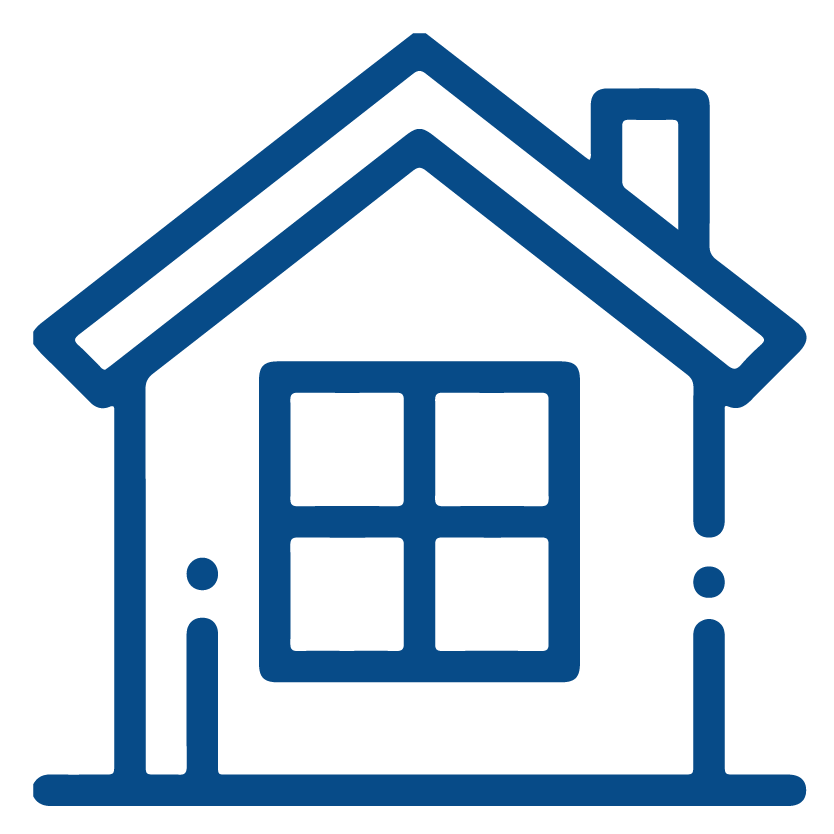 Housing
We can help you understand your rights and responsibilities and the steps you need to take to help avoid losing your home.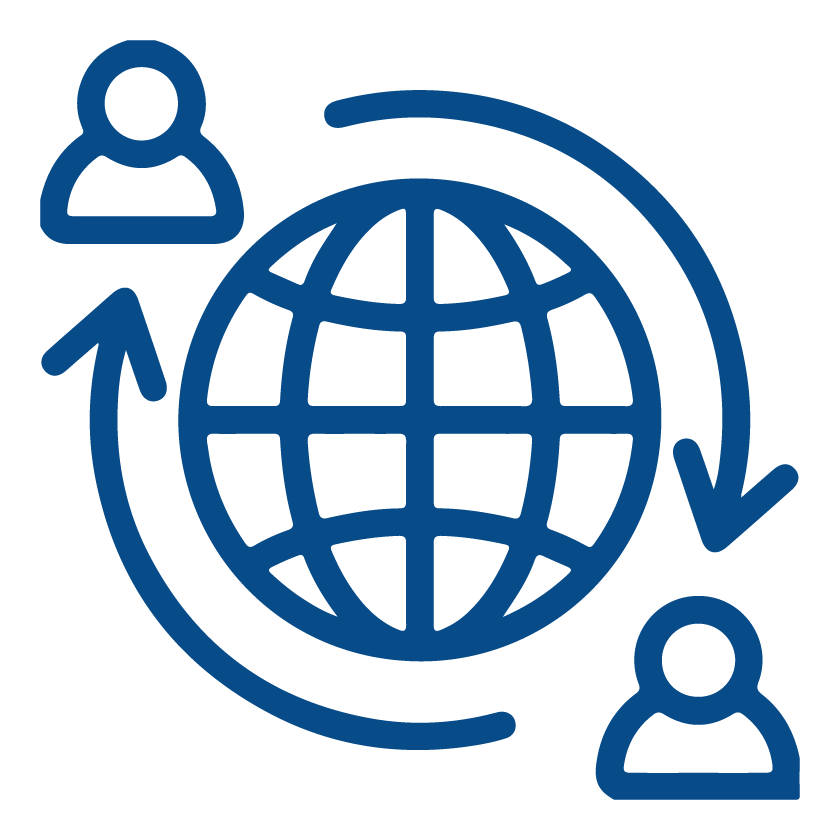 Immigration
We can help you understand your rights and responsibilities and know what other help is available to you.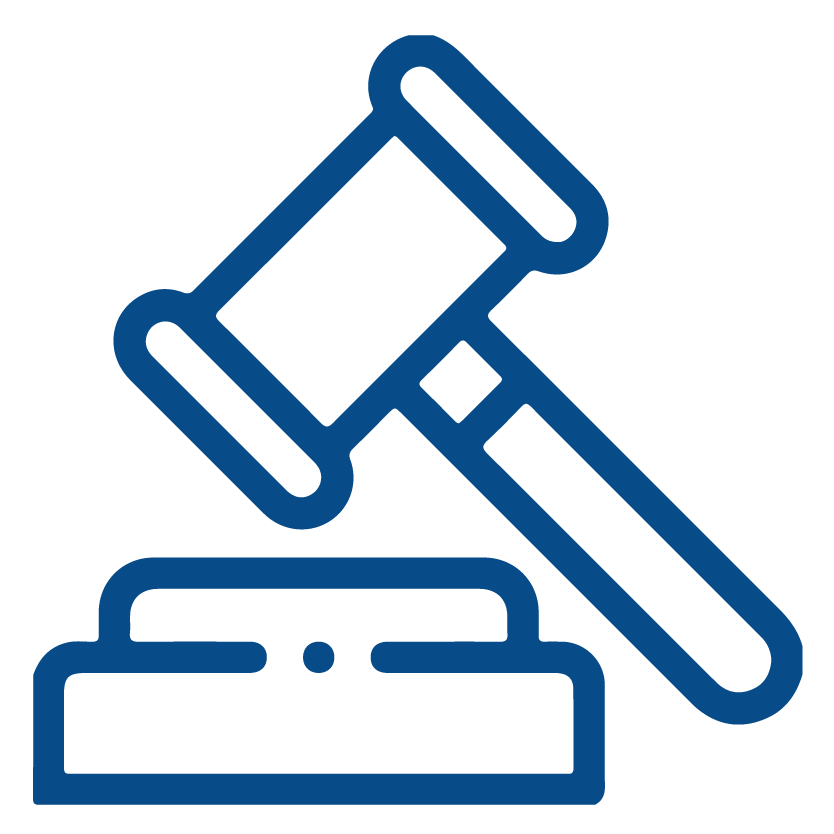 Law & Courts
As a member of British society you have rights and responsibilities.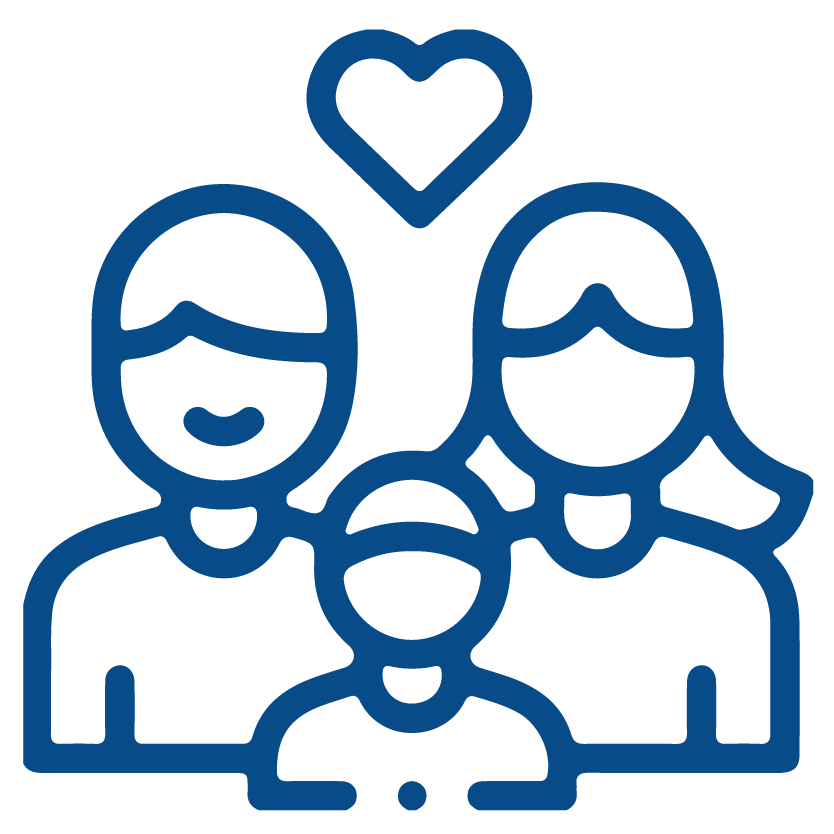 Family & Relationships
Find out what your rights are if your relationship has broken down, for example whether you can stay in the family home or who the children should live with.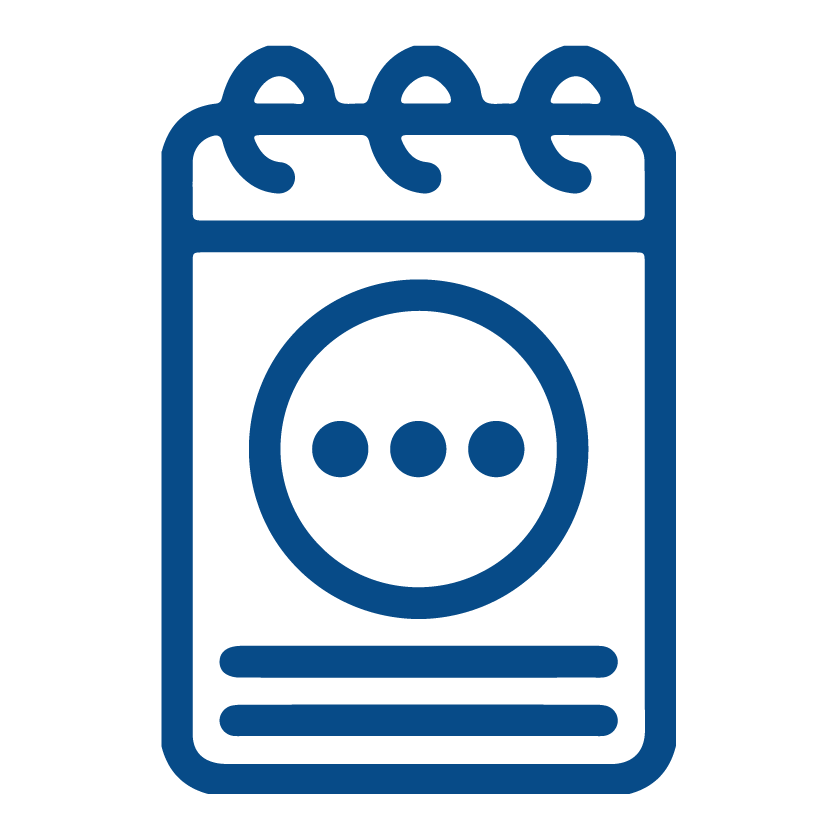 Other Problems
We can still help you if the problem you are facing is not listed here. Enter keywords on our advice pages to see what information we have about your issue.
Get in touch via email, phone or our live webchat.
Office opening hours, drop-in times and locations can also be found on our contact page.