We are not part of the government or any other organisation, so we don't pass on details of your concerns to anybody else. Because of this, many people come to us when they experience problems with things such as benefits, employment and debt.
We can help by providing you with information, signposting you to other services and by providing practical support such as debt management advice, benefit application support and help accessing food and fuel assistance.
As well as our advice services we also carry out research projects and campaigns which we use to influence local policies and benefit people across Knowsley, with the aim of working towards a fairer society.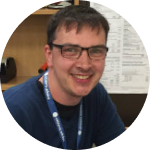 Brian Gouldson
Chief Officer
"I have worked for the Citizens Advice service for over 20 years. I enjoy being part of an organisation which has strong principles and makes such a positive impact on people's lives."
"Citizens Advice Knowsley is fortunate to have a great team of talented individuals and my role is to ensure that they have as much support as possible in delivering our service."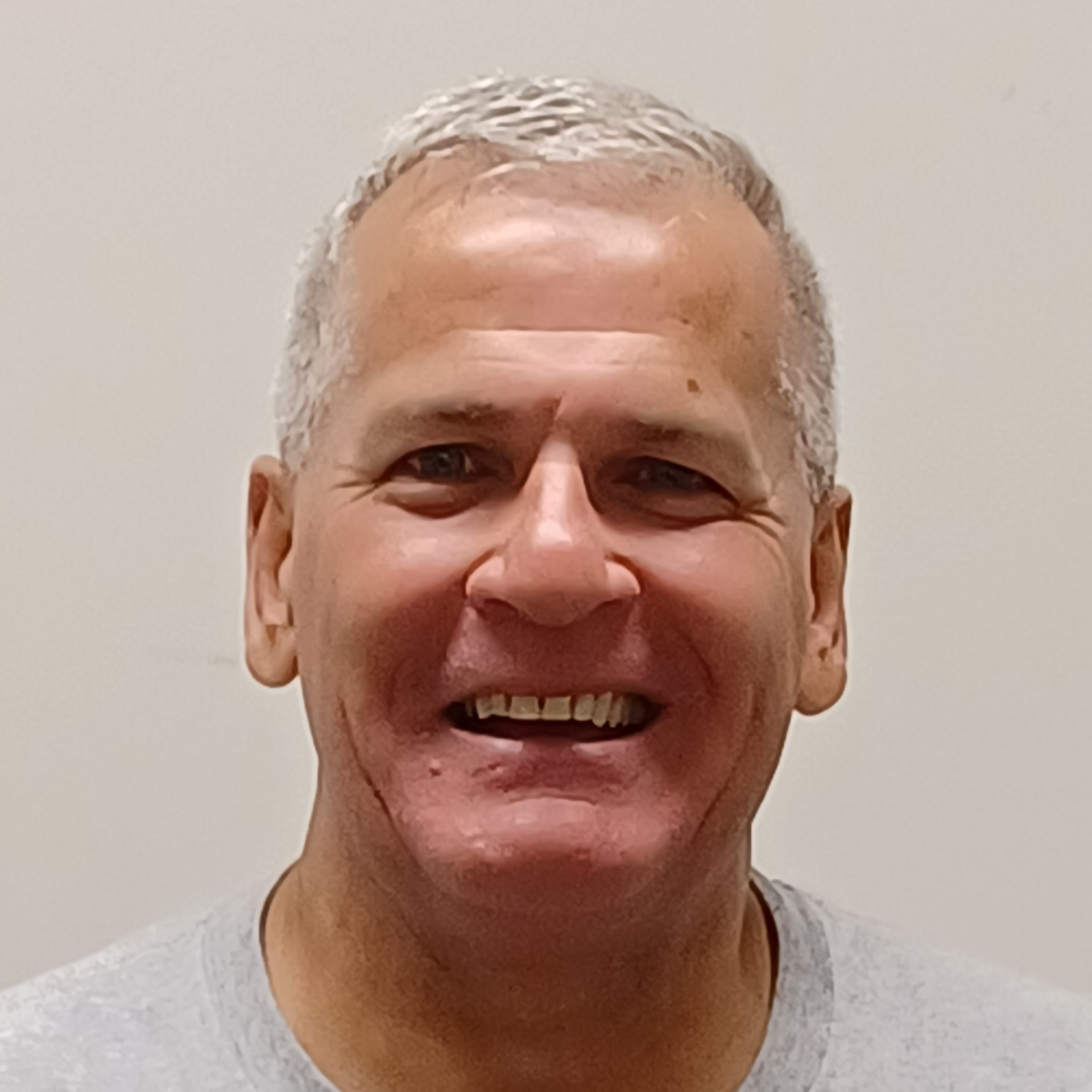 Chris Kelsall
Chair of Trustees
"I've been the Chair since early 2022, and I'm still very much on a steep learning curve. However, I'm clear and so is my team of trustees, that our key objective is to provide the organisation with a strategic pathway, thereby ensuring all our resources are targeted efficiently in providing support and help for the most needy in our Knowsley communities. "
"We are all committed in this endeavour and will work continually in finding new methods and strategies in order to achieve our aims and objectives"
We would like to acknowledge and thank our sponsors which allows us at Citizens Advice Knowsley to provide the excellent service that we do for the community.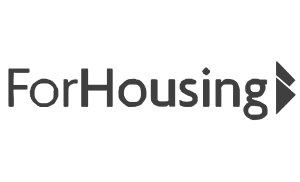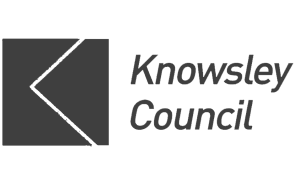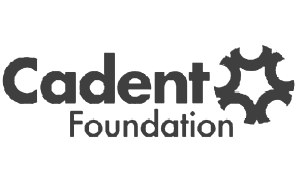 Brief History of Citizens Advice Knowsley
As the Second World War approached it was decided by the National Council for Social Services (today known as the National Council for Voluntary Organisations) that an organisation should be established which looked at how civilian needs could be met during the war, as social disorganisation and unrest was to be expected.
In the Knowsley area there were 5 branches opened: Prescot in 1942, Kirkby in 1954, Halewood in 1957, Huyton in 1958 and Stockbridge in 1974. Stockbridge Citizens Advice was a mobile service until 1992, offering advice out of a van traveling around Stockbridge!
In 1993 these branches started working together and became the Knowsley District Citizens Advice services. The Huyton, Halewood and Kirkby branches are still active today and still provide advice and support to the Knowsley district.
Get in touch via email, phone or our live webchat.
Office opening hours, drop-in times and locations can also be found on our contact page.